"Maximizing our client's recovery of accounts receivable…"
Courteous, professional collections that protect our client's reputation
American Collectors Association certified collectors
Quality Assurance Manager – Reviews calls and accounts
Credit Bureau reporting to Experian, Transunion and Equifax
In House Legal Department with an American Collector Association member attorney
ACA Certified Collection Trainer on staff
Insurance Specialist on staff to assist processing insurance claims
Integration of Technology, People and Processes
Performance Resolution Commitment (PRC) – We have developed our own collection process that ensures compliance and professionalism while maximizing your recovery.
Learn More About Performance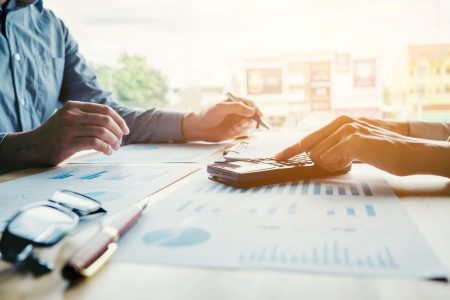 "Adhering to the highest standards of compliance, integrity and professional ethics…"
Ongoing training to ensure compliance with federal and state regulations
Cash-Pro, Inc. has been providing collection services for over twenty years
A+ Rating with the Better Business Bureau
Calls are recorded and are available for review
Security and compliance are tested and audited
Encrypted databases
Quality assurance manager and program
Company President is a past President of the Indiana Collectors Association
Company President is a board member on the American Collectors Association's Ethics Committee
Learn More About Security
"Our goal is to exceed our client's expectation of service…"
Client Specialists- Provide responsive and excellent customer service
24 Hour web-based portal for our clients to access or submit accounts
24 Hour web-based payment and account information portal for consumers
No payment, no fee!
Reports – Cash-Pro, Inc.'s industry-leading reports go further than just a status of each account. They show trends and activity to provide analysis and insight into the status and performance of your accounts.
Satisfaction guaranteed! We will do all of this with a risk free guarantee. You are under no contractual obligation to keep your accounts with us. If you are not completely satisfied with our performance we will return your accounts to you.
Learn More About Service